As mentioned in previous news, on September 26th the "VII AECOC Meeting Point against Food Waste" was held in Madrid, bringing together more than 400 experts to discuss about an important topic: How to prevent our food from ending up in the bin.
Gonzalo Blanca from ESCI-UPF and Juan Fernando Martín from Gate Gourmet, participants in the Life Zero Cabin Waste Project, presented all the innovations and actions carried out to avoid food waste within the framework of the Project.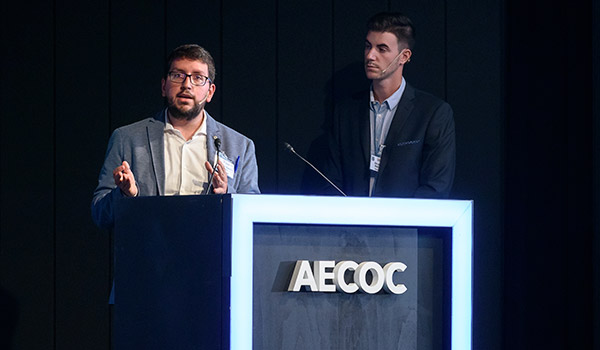 During his intervention, Juan Fernando focused on the activities carried out in the catering and the airline, and how with small technical changes and new procedures we can reduce the waste generated as well as the food waste. Since the project began, more than 500 tons of waste have been diverted from landfills.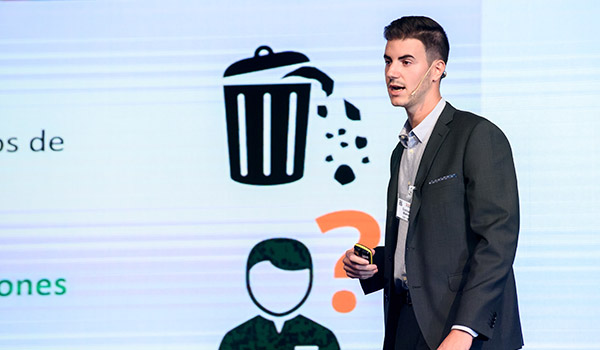 Furthermore, Gonzalo explained how we have managed to reduce the carbon footprint associated with air catering, calculated through the methodology of The Life Cycle Analysis. More than 1.000 tons of CO2 haven't been emitted thanks to the Life Project.